March is the time of year when Spring starts to show in our garden here in East Kilbride. Many plants are still a bit shy though, because it can still be quite cold. We still get snow in March here, and morning frosts are very common. With a little planning ahead with bulb planting in the previous autumn it can still be colourful.
Crocus Sieberi 'Tricolor'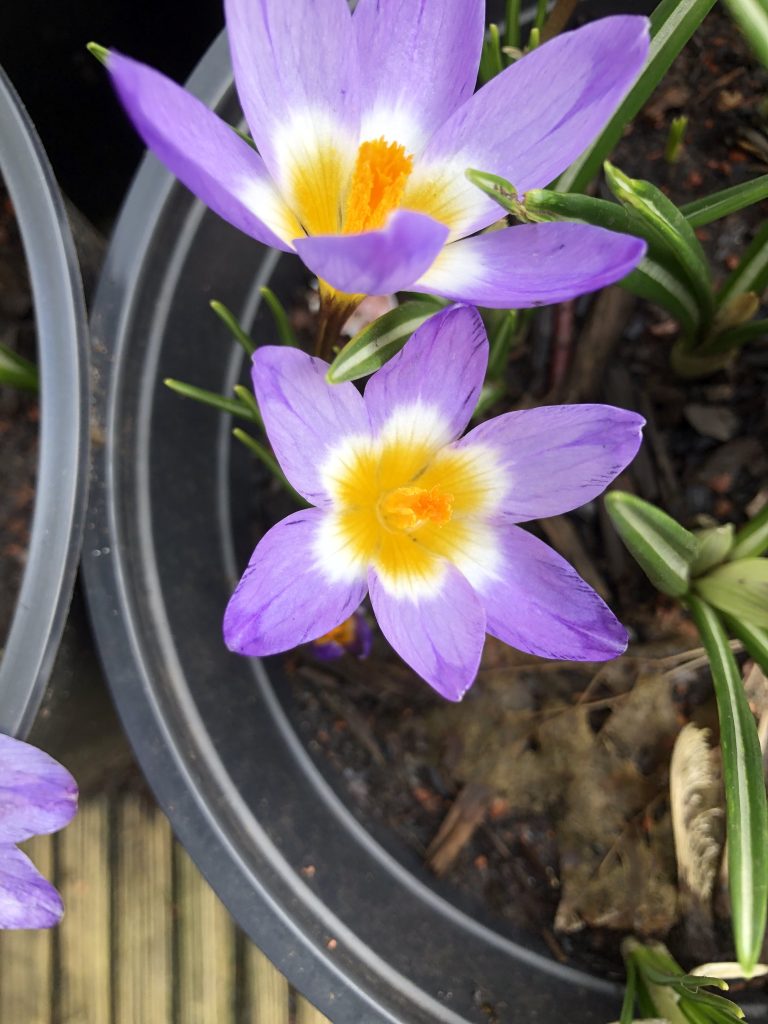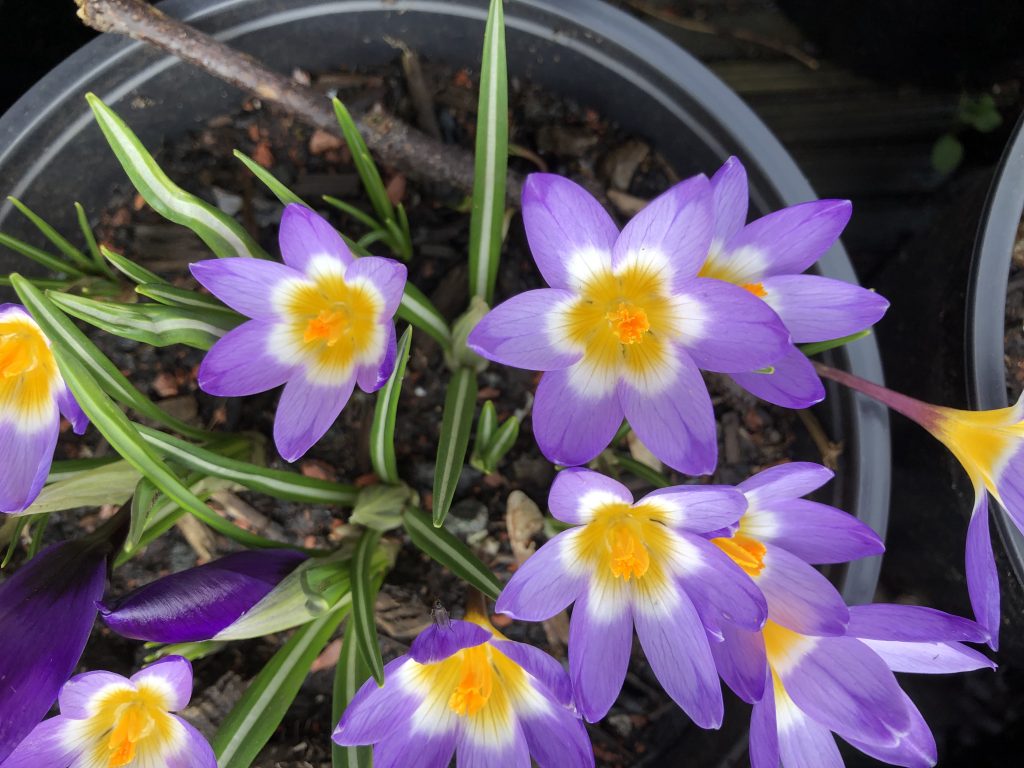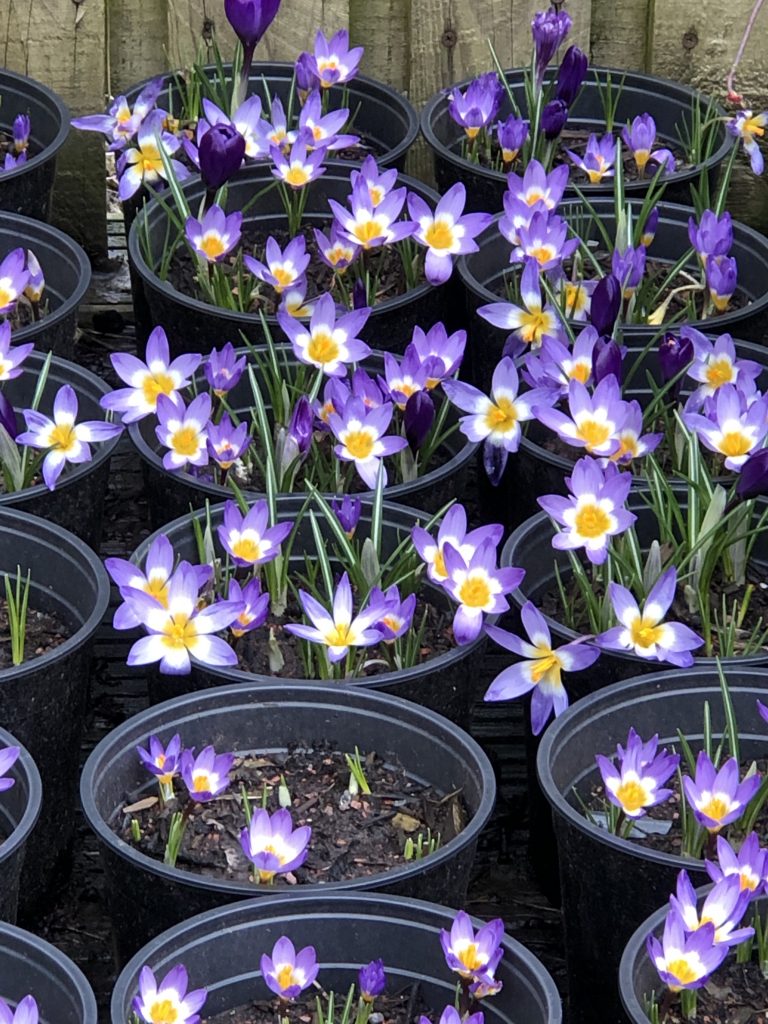 Last year we had lots of these small colourful crocus in pots. They were an absolute joy to have in the garden in March. This year we didn't have quite as many as we gave quite a few pots away to family family members. It's always exciting seeing this little beauty coming into flower in March.
We think they look great in pots. They are a bulb, and they will grow happily in a free draining border within the garden. They are quite small and are quite low to the ground, so it may be best to ensure they don't get lost in a border. However, because they are early flowering, there isn't much else growing or flowering so often they have the garden much to themselves. Our snowdrops tend to have finished flowering and our daffodils aren't quite in bloom, so they tend to have our full attentio when they are in flower.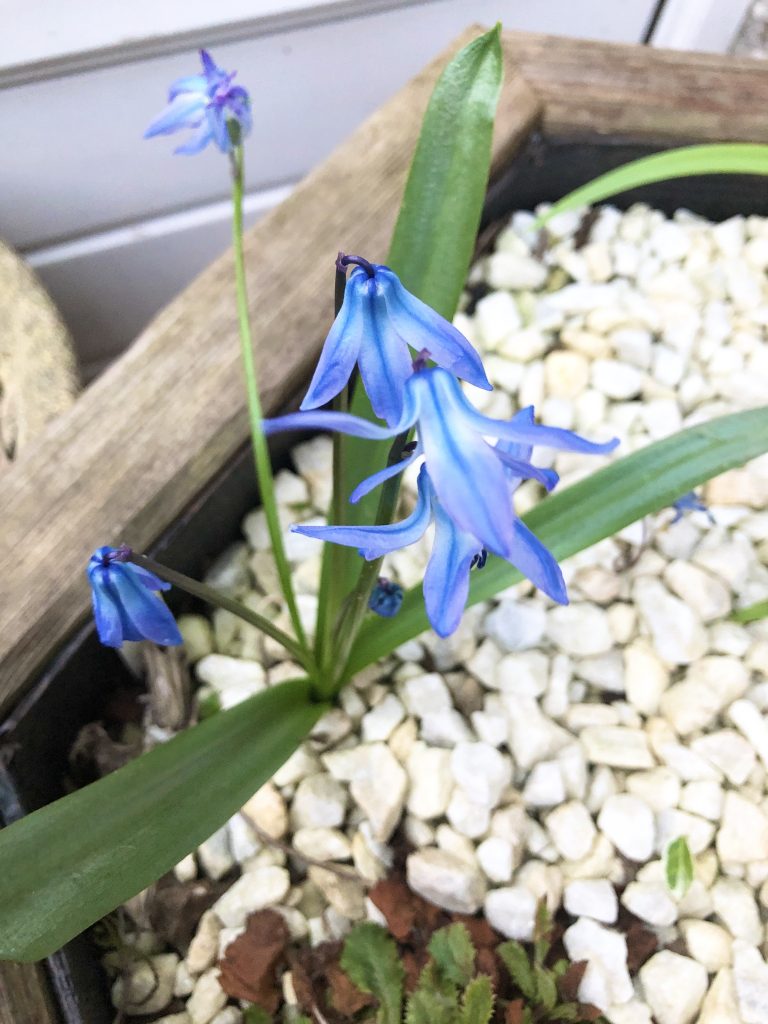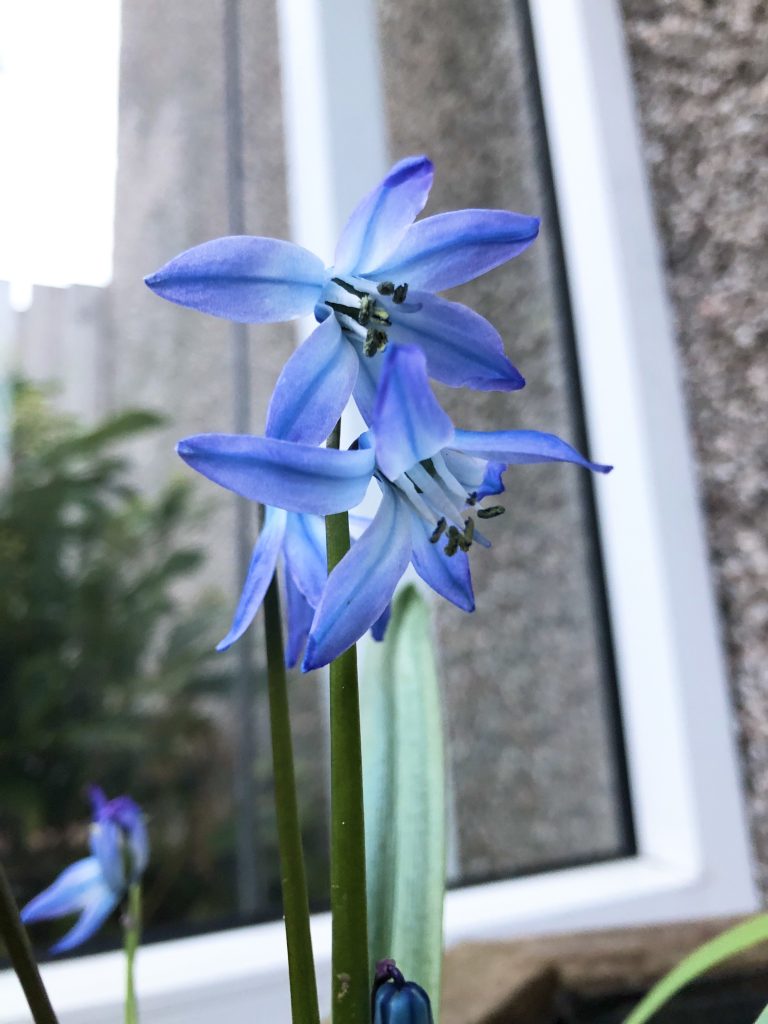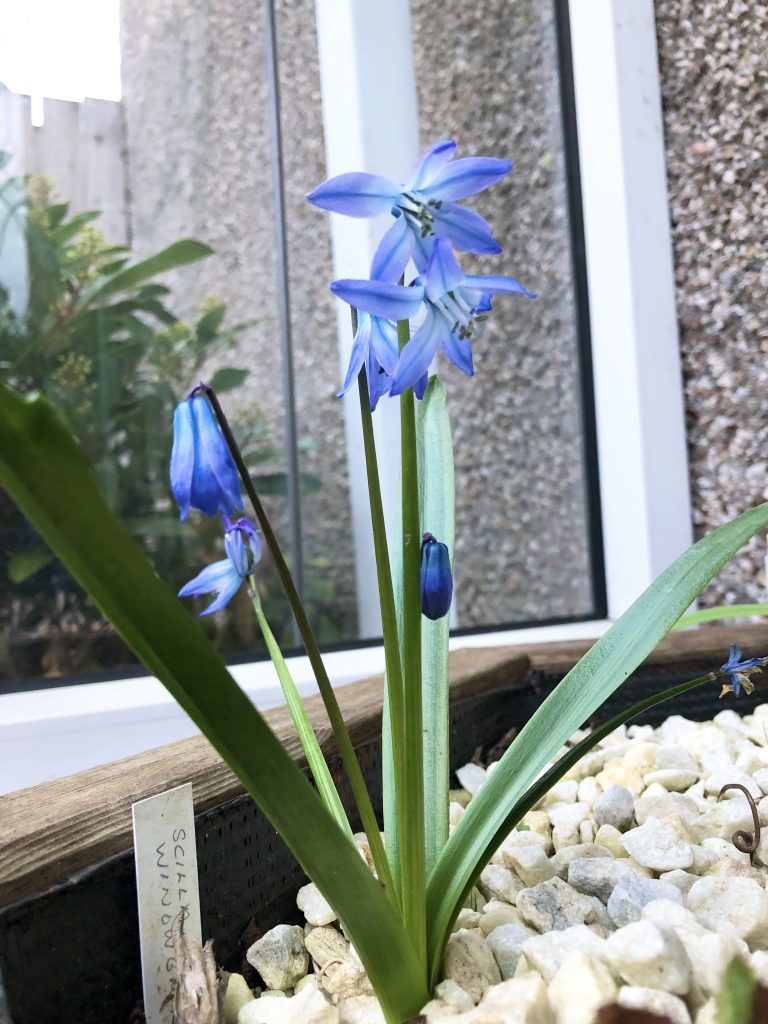 This stunning plant was purchased at a Scottish Rock Garden Club early bulb plant fair last year. These alpine plants are native to North-East Turkey and can be found there growing in drifts like snowdrops or daffodils do here in the UK.
It is a flowering bulb. It dies back every year, and then pops up again in early spring. We adore it. It's such a lovely mix of blues and white. We grow it in a planter at our front door together with other apline plants.