Michael and Paula are a husband and wife team.  They set up the business together in 2013.
Michael
Owner / Manager
Michael carries out the lawn care, hedge cutting and weed control services.  Michael also manages the website, social media and eCommerce shop.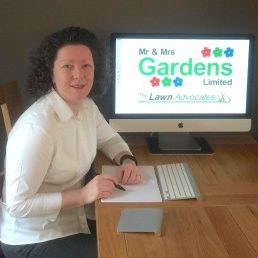 Paula Thomson
Owner / Manager
Paula works on the administration and accounts side of the business.  Paula also manages the selection and buying of stock for the eCommerce shop.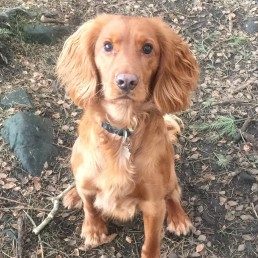 Blade
Mascot / Family dog
Blade (as in blade of grass), is a working cocker spaniel.  Blade is responsible for health and wellbeing – he never tires, is always happy, and loves lots of cuddles.
If you've had a chance to look at our 'Homepage', and the 'About' section, you now know about our business principles, where we are based, what area we cover, what services we provide, how long we've been in business, our 5 star reviews, and a little bit about us and our background.  Here are some other snippets of information that may help you make a decision to choose us to take care of your lawns, hedges or weed control in your garden, or to make a purchase from our eCommerce gift shop.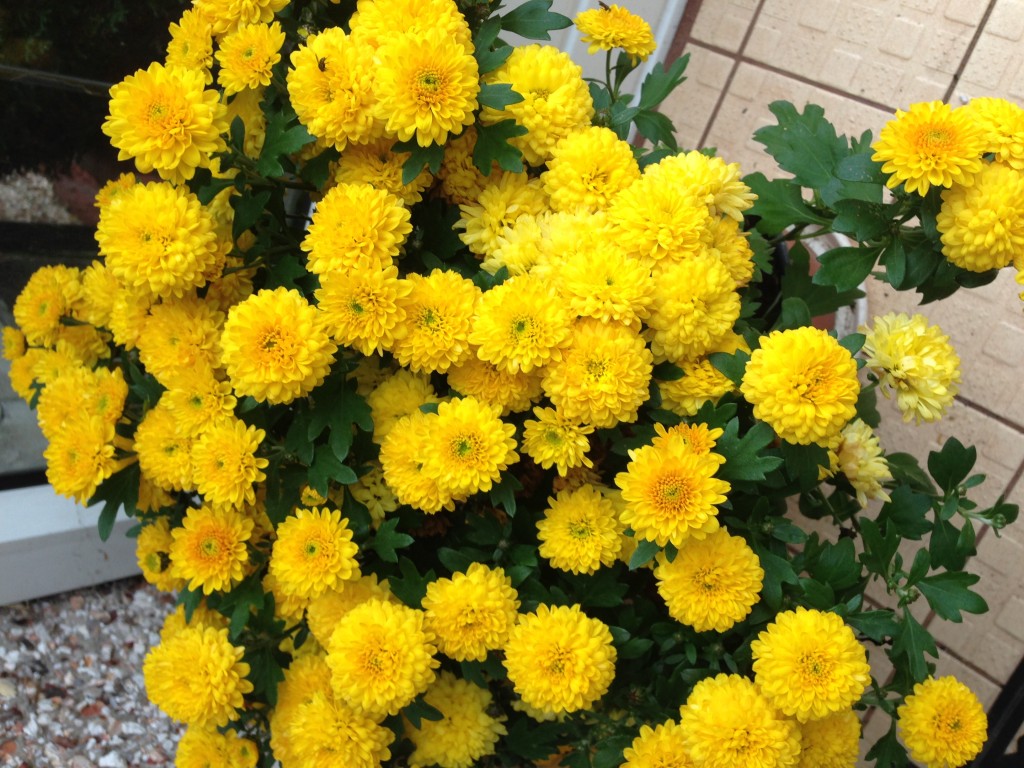 Blogs
Our Business
Lawn Care
Reviews
Gardening
Plants
Hints & Tips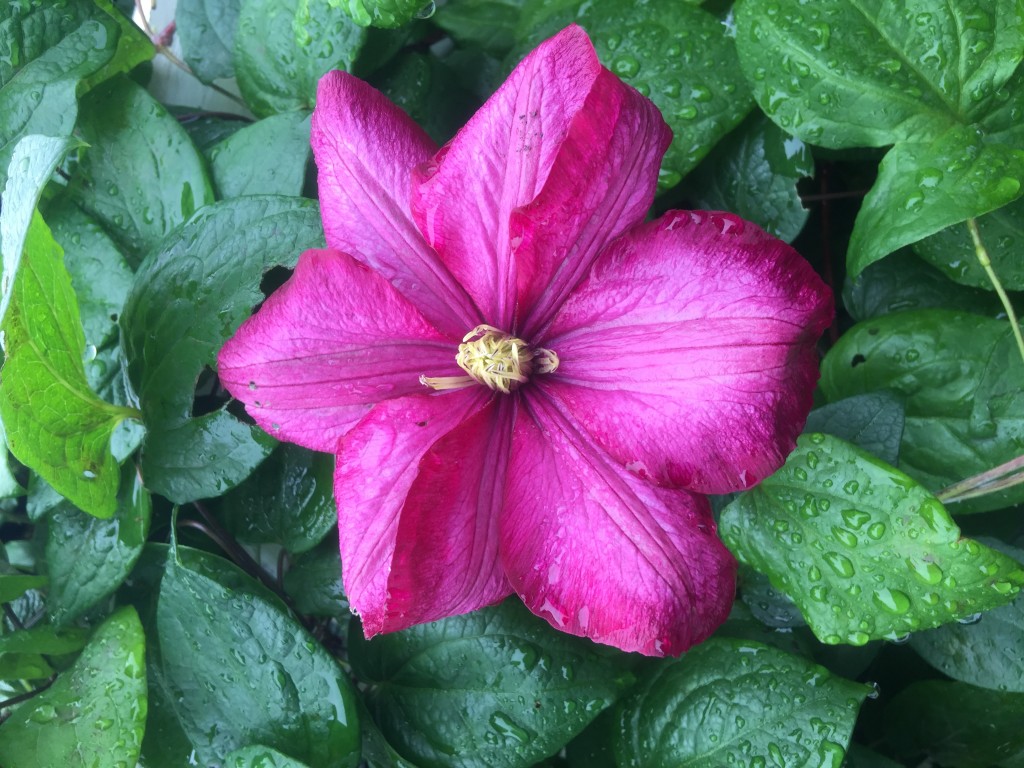 Memberships
Federation of Small Businesses
Buy With Confidence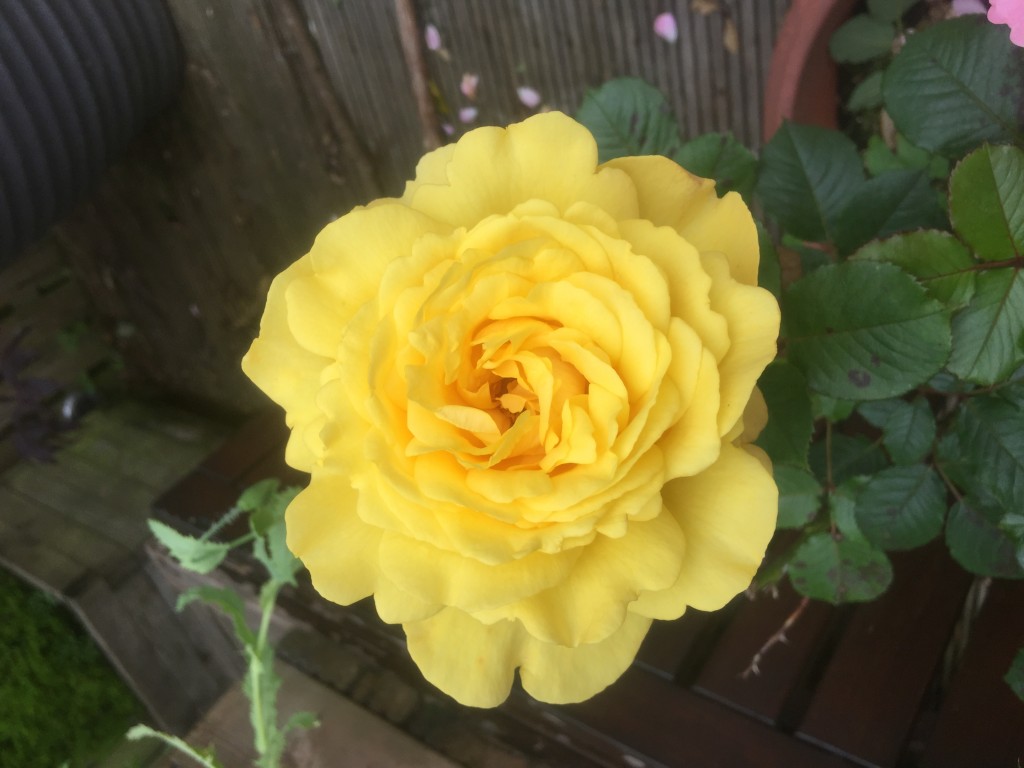 Confidence
 Police Checked
Trading Standards Approved
Environmental Protection Agency Registered
City & Guilds Accreditation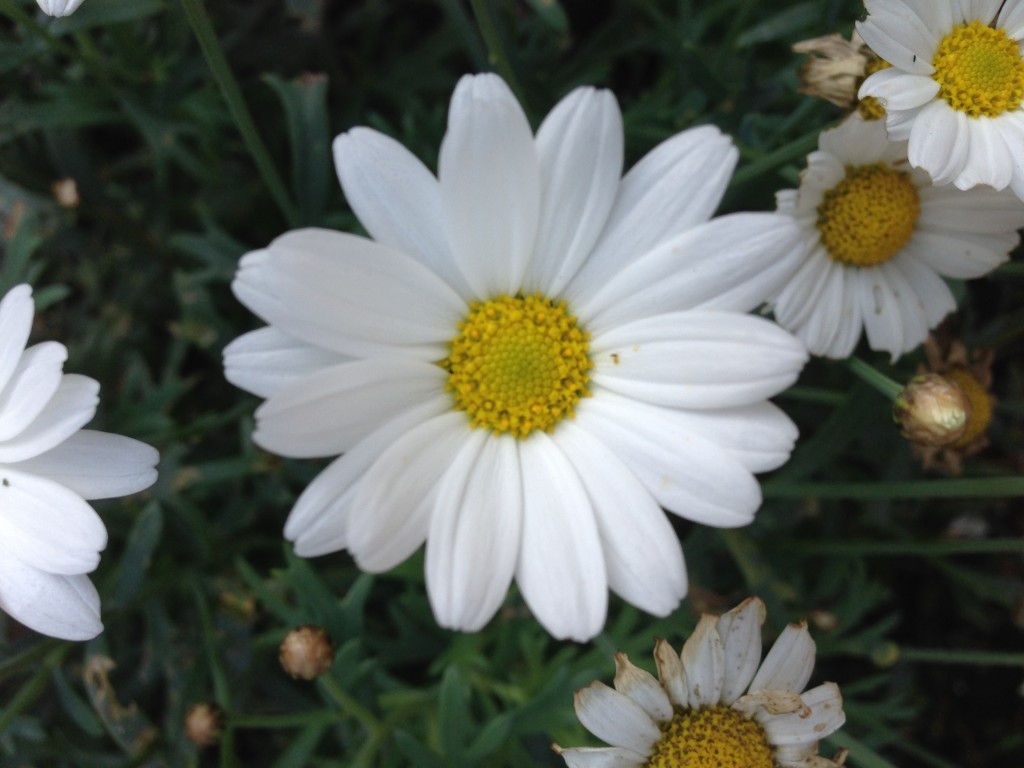 Equipment
Professional Grade
Dealer Serviced
Maintained
Personal Protective Equipment
Safety
We've also put together an A – Z video with 26 other reasons to choose us – Why Choose Us?  We hope you do choose us, and look forward to hearing from you.  You can find out the different ways to get in touch by clicking the Contact Us button. 
Thank you for taking the time to look at this About section.