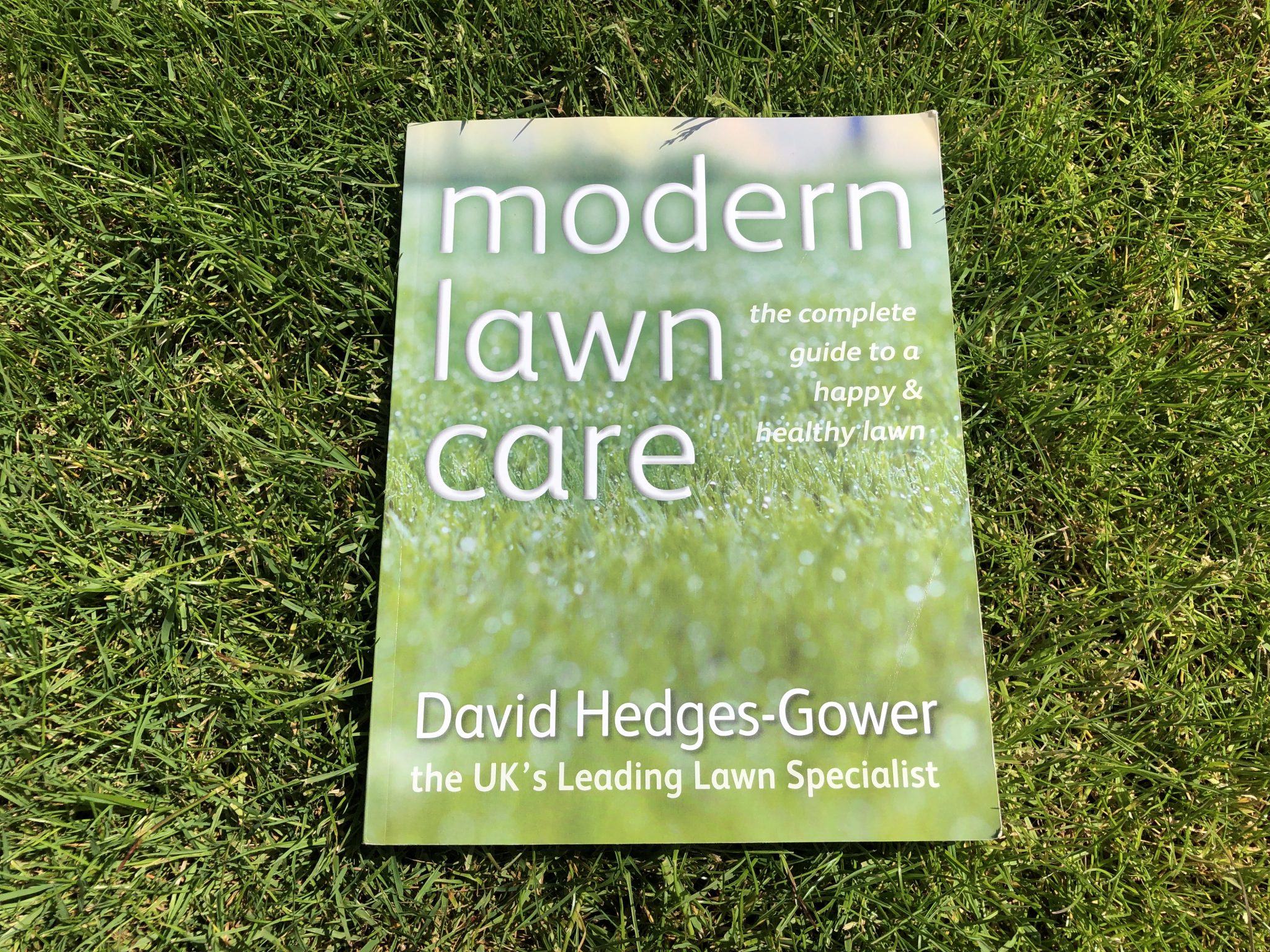 This is a review of the book Modern Lawn Care, by David Hedges-Gower, published in 2014. I was one of the first to purchase the book and uploaded this review on Amazon in October 2014.
Here is the review:
I run a garden maintenance business with my wife. I love gardening, and I particularly love lawns. I also enjoy reading and learning. There are lots of gardening books out there, but there are very few books dedicated solely to lawn care. I was keen to quench my thirst for more lawn care knowledge so I was delighted to be one of the first purchasers of Modern Lawn Care. It was exactly the type of book I was looking for. It is a practical hands on guide written by an expert in lawn care with many years of experience. Furthermore, it is clearly evident that David's passion for lawn care fills the pages of this book. This isn't purely an abstract text; this is a real lawn care expert imparting their passion, knowledge and experience with the reader.
The first thing I noticed when I flicked through the book for the first time was the many photo illustrations that support the text. The reader doesn't have to rely on imagining what the text is describing. The reader can see what is being described and can relate that to what they have seen in their lawn or what to look out for in their future lawn care tasks.
The book is divided up into easy to follow sections and subsections; at the end of each there is a very useful discussion section setting out a number of questions and answers relating to that particular topic. For example under a section covering 'Main Techniques' there is a subsection headed 'scarification', which covers everything from when, how, what tools to use and what to do if your lawn is really bad. At the end of this detailed and practical section there are answers to questions such as, 'Should I cut the grass before scarifying?', 'Should I top dress the lawn after scarifying?', and even 'What can I do with the debris I've collected?'.
The book also contains a number of interesting and useful lawn care charts and checklists. For example: average rainfall across different regions of the UK, suggested mower blade heights, soil ph and aeration charts. One of the final sections of the book contains a valuable and very usable 12-month lawn care programme. This month-by-month planning schedule and checklist is packed full of guidance on what, how and when a variety of lawn care tasks should be undertaken throughout the year.
Your lawn needn't feel like a burden. With the help of this book your lawn can become a pleasure, and be a part of your garden and home for you to be proud of. There is now no need to feel guilty about your lawn. This book not only provides you with the help you need to gain the rewards of good lawn maintenance, it also addresses a few myths about lawns and their care and maintenance.
The book will enable you to think not only in terms of the current lawn cut, but will also enable you to think back to the previous cuts and consider future cuts. Together this makes up an effective short and long term lawn care plan.
You don't need to implement every single lawn care technique in the book in order to start benefitting from a healthier and better looking lawn. The book starts from the principle that regular cuts at the appropriate cutting height using a good technique will help to improve your lawn. The many other lawn care techniques and treatments highlighted in the book are there for you when your confidence and ability grows. The book can be used as a reference guide and can be dipped into when you are ready to make the next step towards a great looking lawn.
I can say with confidence that the information and guidance contained in this book has resulted in me seeing improvements in the look and quality of the domestic lawns we care for on behalf of our customers. This book isn't particularly aimed at lawn care businesses, although I'm sure there are many lawn care businesses that could benefit from its guidance. The book is for everyday people with lawns in their garden. If you have a domestic lawn to care for, or you know someone who does, then this is the book for you. It's a step-by-step illustrated modern lawn care guide full of hints, tips, and guidance for someone interested in improving the look and quality of their lawn.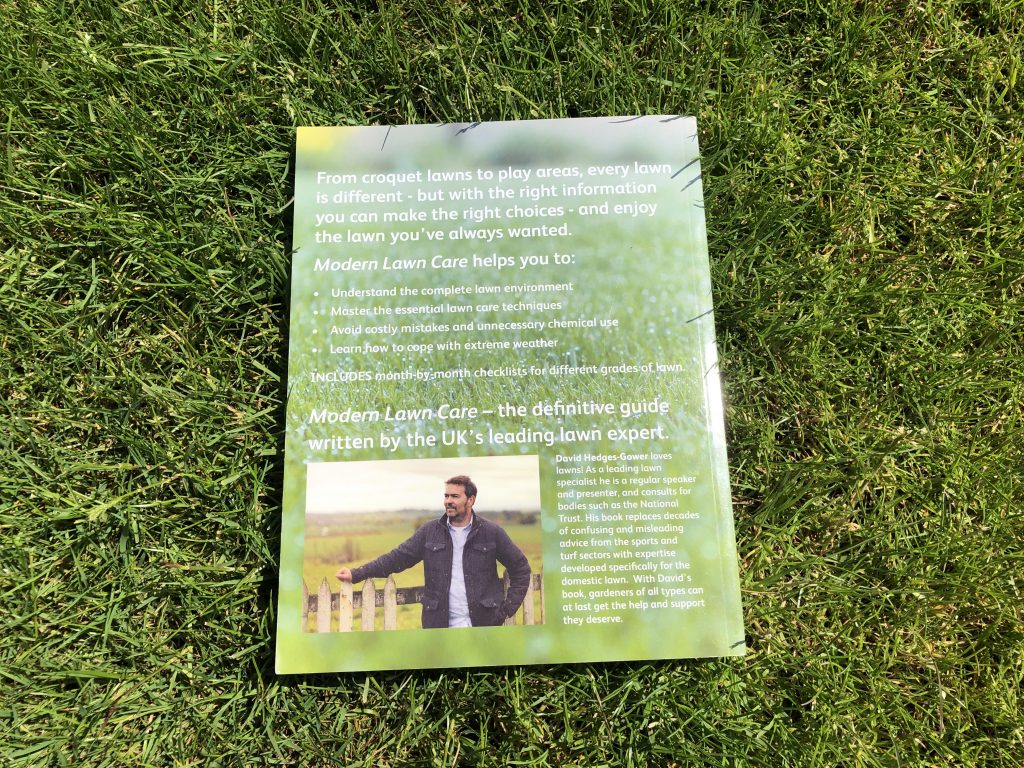 You can find a link to David's website here: https://www.davidhedges-gower.com/